Brand New Bus Service 21/07/2019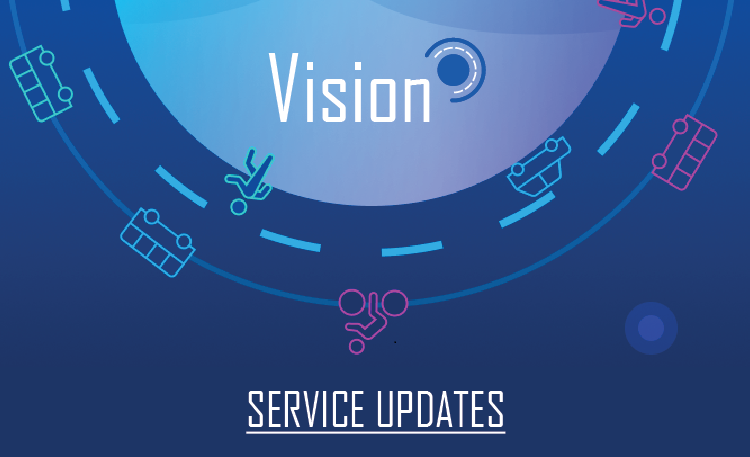 We are excited to announce two brand new bus routes commencing on the 2nd September.

These new routes will bring back the sorely missed 519 service and also bring a new link from the Church Road area to the Chorley Old Road shops and facilities.
The new 503 service will travel from Bolton via Chorley Old Road to Johnson Fold Estate and then back to Bolton via Church Road and the Brownlow Fold area.
While the new 502 service will serve the same route but in the opposite direction.
The timetable can be viewed here.